Lisa (ArcStone's VP of Marketing), Jenna (our digital marketing strategist) and I (Chloe!) attended the MN Nonprofit Tech and Communications Conference this week and are feeling quite inspired.
The event covered several topics, with a main focus on guiding nonprofits to make the best technology, database management and online strategy decisions possible. This helped both nonprofits who were just starting to transition to more technology-based solutions as well as those who just wanted to gain more best practices and strategy.
There were numerous speakers and sessions, a great showing of vendors and sponsors, and countless meaningful conversations between the 700+ attendees. Here are some of our favorite moments from the conference and a quick note on what we plan to do next.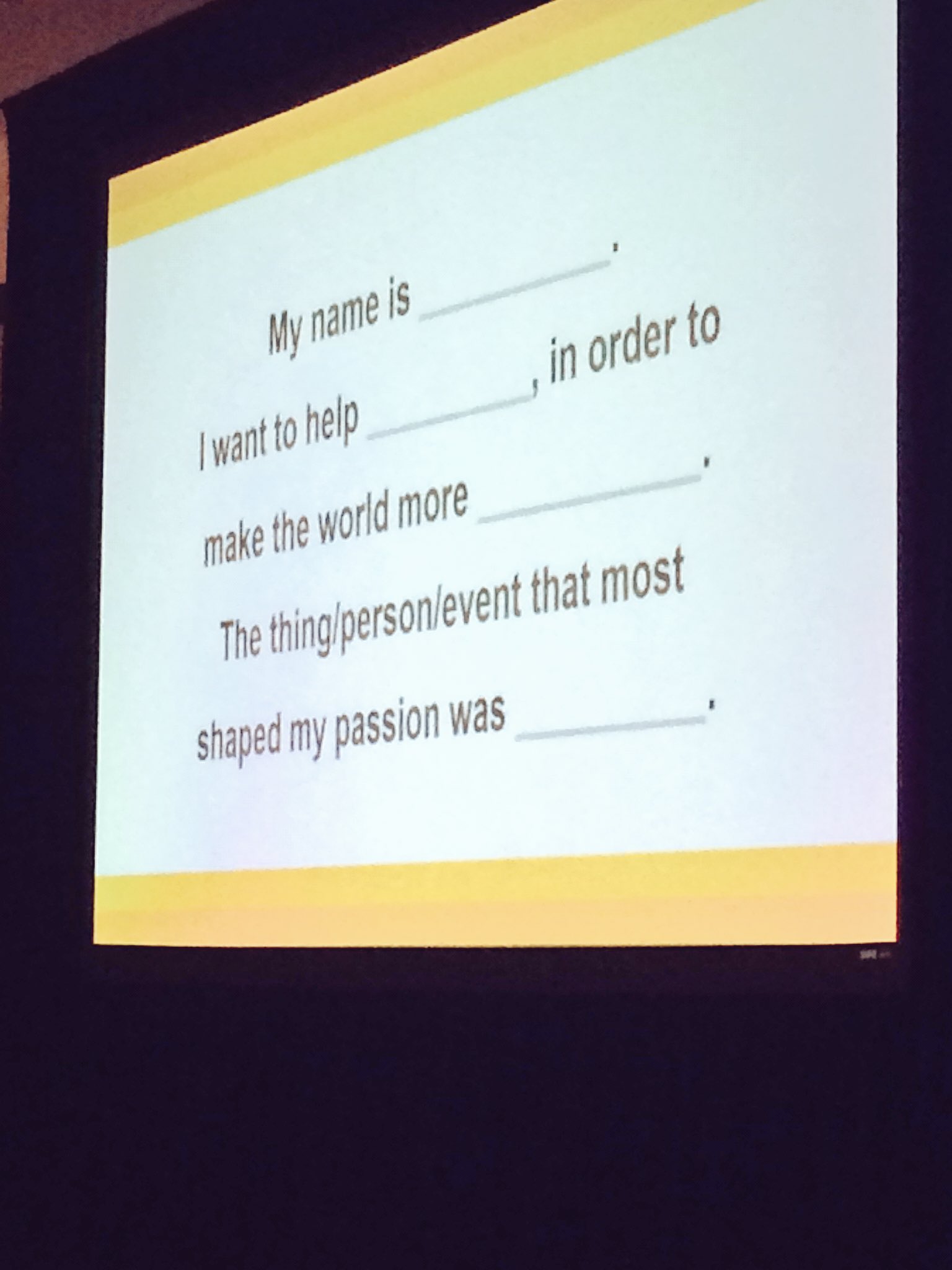 Keynote inspiration: The keynote speaker, Perla Ni talked about storytelling and how essential it is to your nonprofit. However, she didn't just talk about this in theory, she discussed concrete plans of action. She was also quoted saying, "Coming to Minnesota is like coming to the nonprofit holy land." Pretty awesome to hear as a local nonprofit!
Social Media advice: Some tidbits: "Take it offline." "Never say 'no comment.'"
Data resource: A few people pointed to Minnesota Compass as a great way to gather more info on your donors, volunteers and community members.
Our Podcast: Throughout the whole event, we had several great visitors drop by our booth. Among those, we were able to interview 11 for our upcoming podcast. These lovely folks offered various perspectives; their roles cover communications and development, database management, and IT. The nonprofits they represented were both big and small and from all over Minnesota.
Stay tuned by subscribing to our newsletter – we'll be sure to send the podcast your way plus our once-monthly summary of nonprofit news.
Thanks MN Council of Nonprofits for making this all possible!