You already understand the value of investing in a quality website. Unfortunately, many nonprofits don't understand the value in ensuring their website is accessible. For many nonprofits, (whether they know it or not) it is already mandatory and for the rest, it soon will be.
According to FMJ Law, "if your organization receives federal financial assistance such as grants or loans, it is also subject to section 504." Just a reminder, Section 504 entails no one can be discriminated against based on a disability. This also means any major activities an organization has must be adapted so that all people can participate. Learn more with this breakdown of the law. 
When it comes to your website, this means it needs to be navigable for people with disabilities.
To understand more on what this means for you, we held an event, "The Human, Design, and Legal Implications of Web Accessibility," last March and have since, gathered the presentations. Here's what we have.
Web Accessibility Resource Center
View the full video of the event from our recording on Facebook Live.
Presentations from our panelists
Accessible 360 helped us understand the definition of web accessibility, why it matters, and what to do about it.
ArcStone Accessibility Content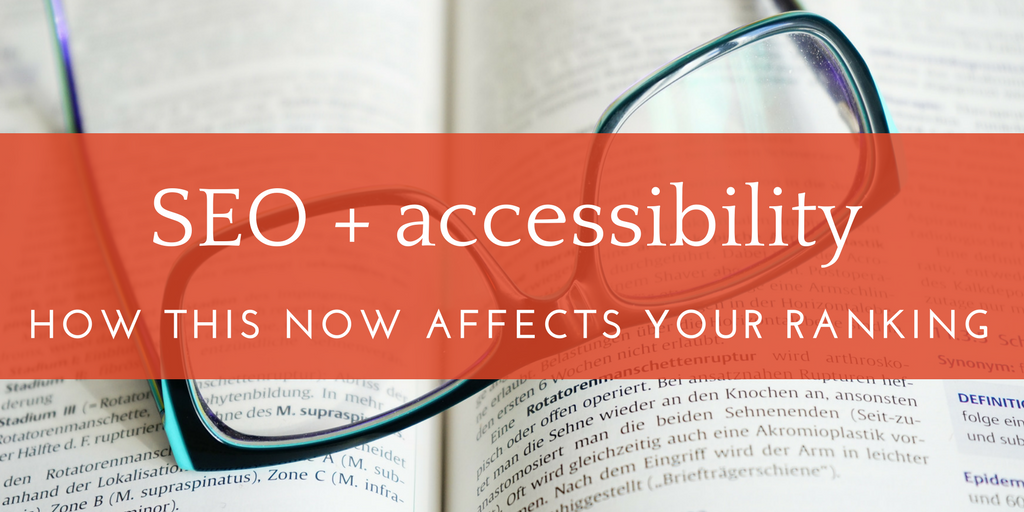 More links and resources:
An offer from our team
Want to know if your site is accessible and get some help if it isn't?